What is Gabie? It's a mad desire to mingle our French soul in a world that's as authentic as it is modern; a true place of celebration for all those who love life, drinking and eating without fuss!gourmet
MONDAY TO FRIDAY
12:00 – 14:30
MONDAY TO SUNDAY
19:00 – 23:00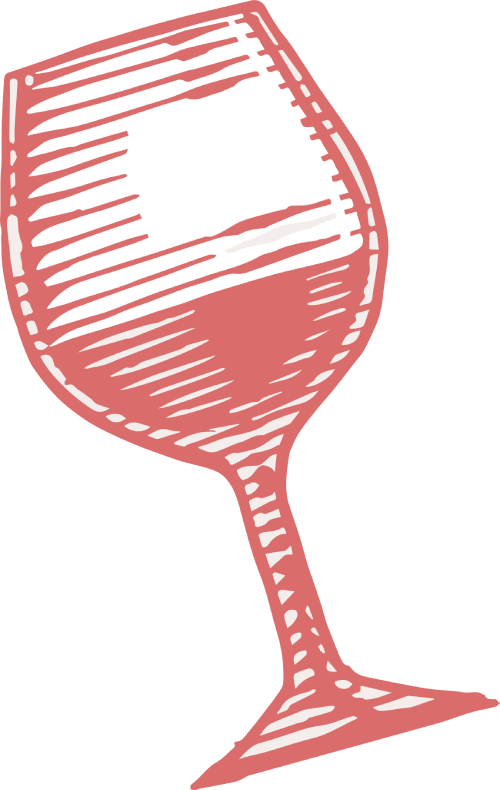 But who is Gabie? She's a great cook, generous, loves to party, sing and dance with family and friends! French to the core, gourmet and modern in her approach.
A family home open to all, where you can eat (well), drink (very well), chat, work (a bit), date and dance.
The food is all about having fun with great French classics brought bang up to date. A menu where we focus on the essentials, the flavours of our childhood as well as those of the future – always treated with a healthy respect for the seasons and favorising our local producers.
In the bar, you'll find the very best in craft beer, brewed locally with love and passion, for both the die-hard connoisseur and the curious novice.
Great beers and tasty dishes are served from lunch to dinner around large, generous tables, so you can experience the best of French "art de vivre".